2019.12.24 NEW OPEN!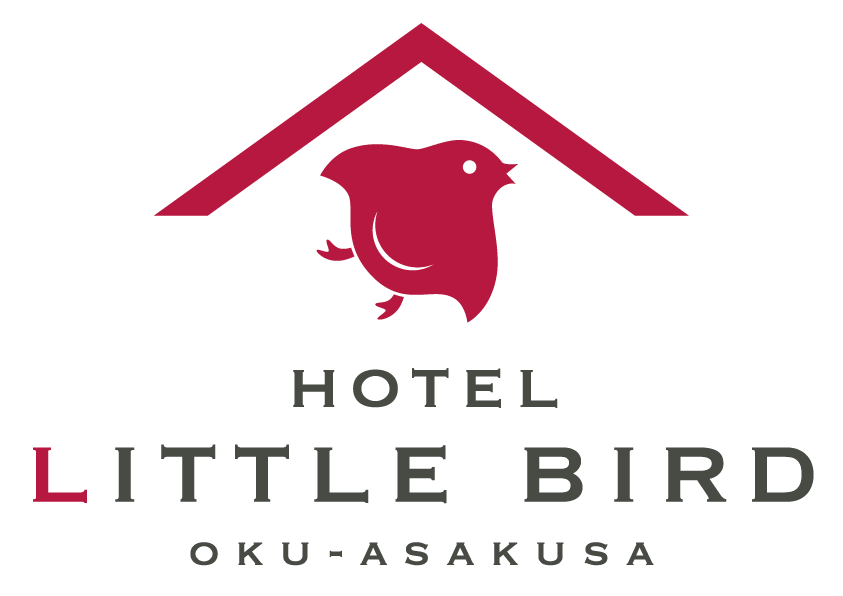 Welcome to Asakusa, Tokyo!
You luckily come to this hotel –
a crossroad of people,
located in the crossroad of history and culture, Asakusa.
Please enjoy this town like a free bird.
Yes, journey is like a free bird flying.
We guarantee the best experience in this town – Asakusa, Tokyo, Japan.
After enjoying a day, you have a comfortable nest – this hotel.
Please enjoy your stay,
please enjoy Hotel Little Bird Oku-asakusa.
ホテル・コンドミニアム・民泊の良いところを兼ね備えた、
新しい「おもてなしホテル」が
2019.12.24 奥浅草にオープン。

Once in a lifetime
ただ泊まるだけではない、ここでしか味わえないような
「忘れられない体験」をご提供いたします。

ホテル管理人 小島哲郎